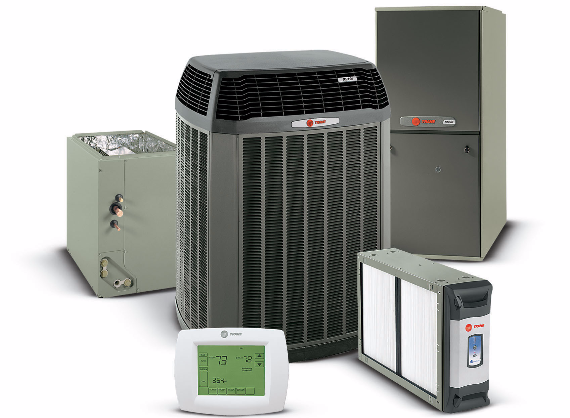 Heating & Cooling Repair
If you have a problem with power loss in your heating or cooling system, or it stopped working because of age or any damage, do not rush with its replacement. Maybe AC Repair Woodland Hills will find much cheaper way! We can replace your HVAC system, but usually repair will be much cheaper. We are providing best repair of air conditioning woodland hills!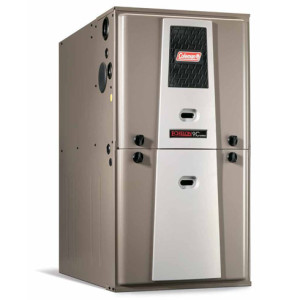 Gas Furnace Installation
Natural gas is the best resource that you can use for heating, so AC Repair Woodland Hills highly recommend you to install gas furnace if you want to replace your heating system. We can guarantee that regularly maintained gas furnace will work without any problem for many years!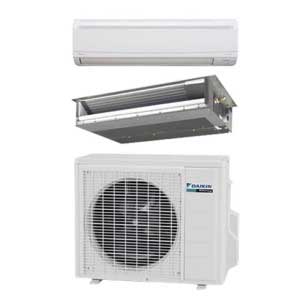 Ductless Heat Pump Installation
If you want to save some energy, we can recommend you to install new ductless heat pumps instead of your old electric heaters. It will save you much money and will work for very long time!
We also providing heat pumps, basic air conditioners and water heaters installation or maintenance! Air Conditioning Woodland hills installations and maintenances known as best in California! If you need some sort of special HVAC service, contact us and we will answer any of your questions.